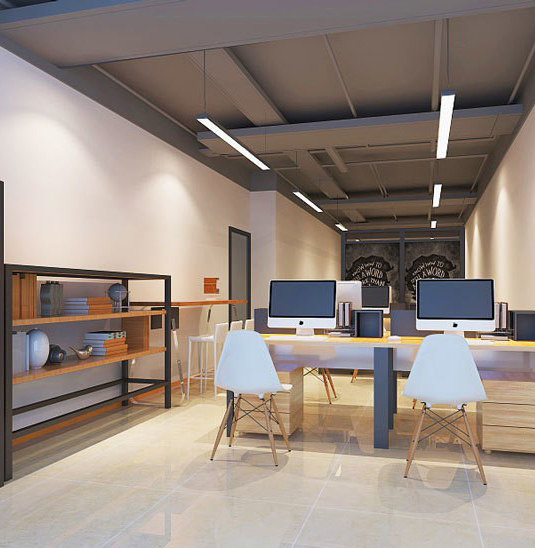 Wenzhou Maikai Technology is your reliable partner in lab. Our head office Named "Microlab Scientific"were registered in Hong Kong while our manufacturing plant and sales office locates in Zhejiang China. We have served different industries with broad range products with affordable price, while our service and support are quick and professional. Wenzhou Maikai 's target is to be a one stop supplier of all laboratory consumables. We design, manufacture, distribute and sell a variety of laboratory products including syringe filters, membrane filters, chromatography vials and caps, SPE columns, Vacuum filtration systems, Liquid handling products, Industrial filters and more. All the Products are processed with strictly QC steps.

       Wenzhou Maikai Technology Co.,Ltd

 always adheres to the business philosophy of honoring contract, keeping promise, providing quality service and mutual benefit.                                                                                                 We have established extensive cooperative relations with the national market and closely linked China and the international market through trade ties.                                                                                                                                Internally, the company should establish the core values of integrity, fairness, mutual benefit and win-win, and cultivate the working concept of realizing personal value in the process of creating corporate value, so that employees can spend every day with value.